Venue
The region of the High Tatras is located in a protected environment of the Tatra National park and formed by districts of Poprad and Kežmarok. The area under the Tatras is divided between two regions - Liptov and Spiš, offering many opportunities to spend free time effectively. The region under the Tatras is formed by the Tatra National Park (TANAP) and the National Parks Pieniny, Low Tatras and Slovak Paradise. TANAP was declared a Biosphere reserve Tatras, which protects, develops and supports the ecosystem and landscape´s diversity. Summer in the Tatras means the most beautiful panoramic views combined with fresh alpine air and perfect experiences. It is a great feeling to conquer a peak you thought you would never manage, discover the mountains, Tatra valleys and enjoy physical activity in the summer.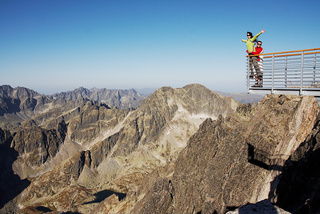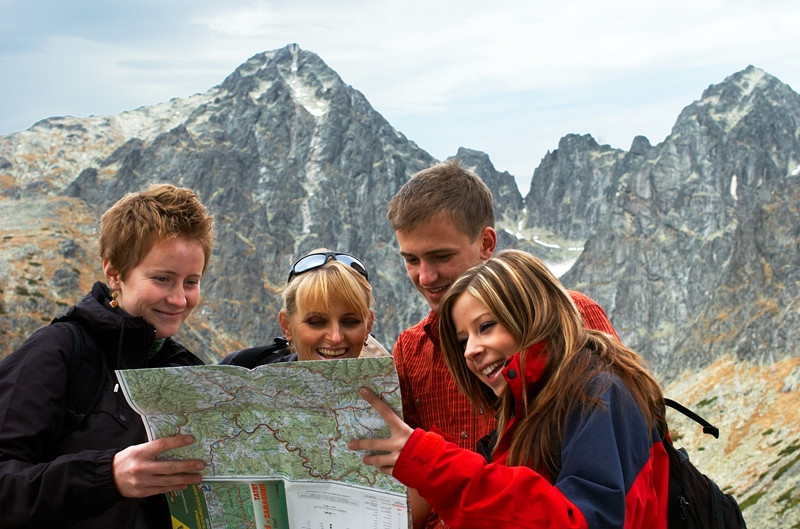 There are around 600 kilometres of marked tourist trails in the territory of TANAP, which will take you to the highest peaks. Conquer the Tatras, surmount yourself. This could be the leading motto as the Tatras are for everyone. Whether you are young, handicapped in any way or enjoying retirement, staying in the High Tatras will have a positive effect on you. You can choose to go hiking on your own or with a mountain guide, walk along easy trails or take a cable way to get to your destination in all comfort.
Hotel SLOVAN*** is located in Tatranská Lomnica, the heart of the High Tatras and Tatra National Park in Slovakia. The hotel is surrounded by beautiful countryside of the High Tatras, and it offers comfortable accommodation, excellent cuisine and Relax centrum.