Venue
The region of the High Tatras is located in a protected environment of the Tatra National park and formed by districts of Poprad and Kežmarok. The area under the Tatras is divided between two regions - Liptov and Spiš, offering many opportunities to spend free time effectively. The region under the Tatras is formed by the Tatra National Park (TANAP) and the National Parks Pieniny, Low Tatras and Slovak Paradise. TANAP was declared a Biosphere reserve Tatras, which protects, develops and supports the ecosystem and landscape´s diversity. Summer in the Tatras means the most beautiful panoramic views combined with fresh alpine air and perfect experiences. It is a great feeling to conquer a peak you thought you would never manage, discover the mountains, Tatra valleys and enjoy physical activity in the summer.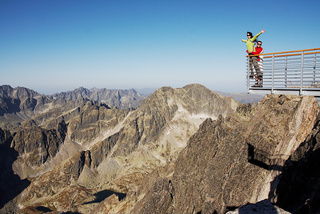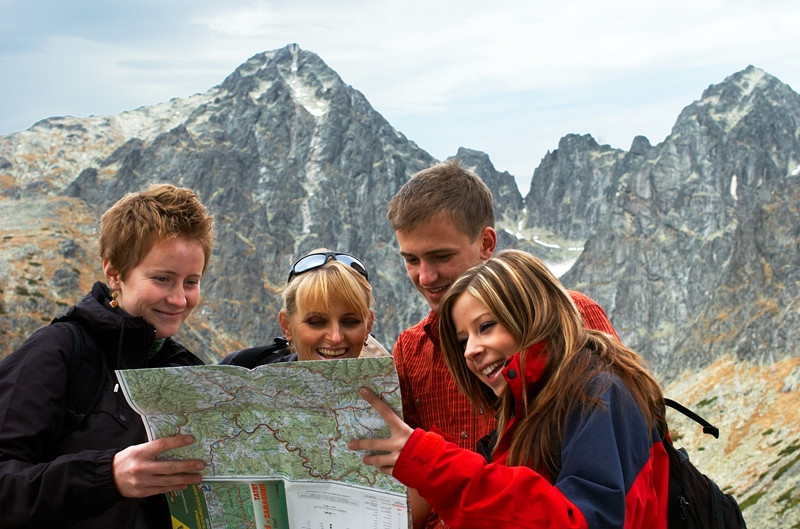 There are around 600 kilometres of marked tourist trails in the territory of TANAP, which will take you to the highest peaks. Conquer the Tatras, surmount yourself. This could be the leading motto as the Tatras are for everyone. Whether you are young, handicapped in any way or enjoying retirement, staying in the High Tatras will have a positive effect on you. You can choose to go hiking on your own or with a mountain guide, walk along easy trails or take a cable way to get to your destination in all comfort.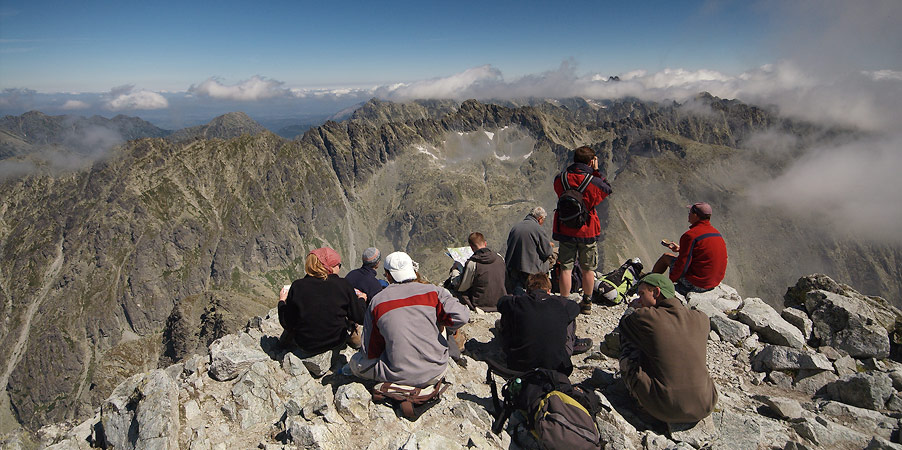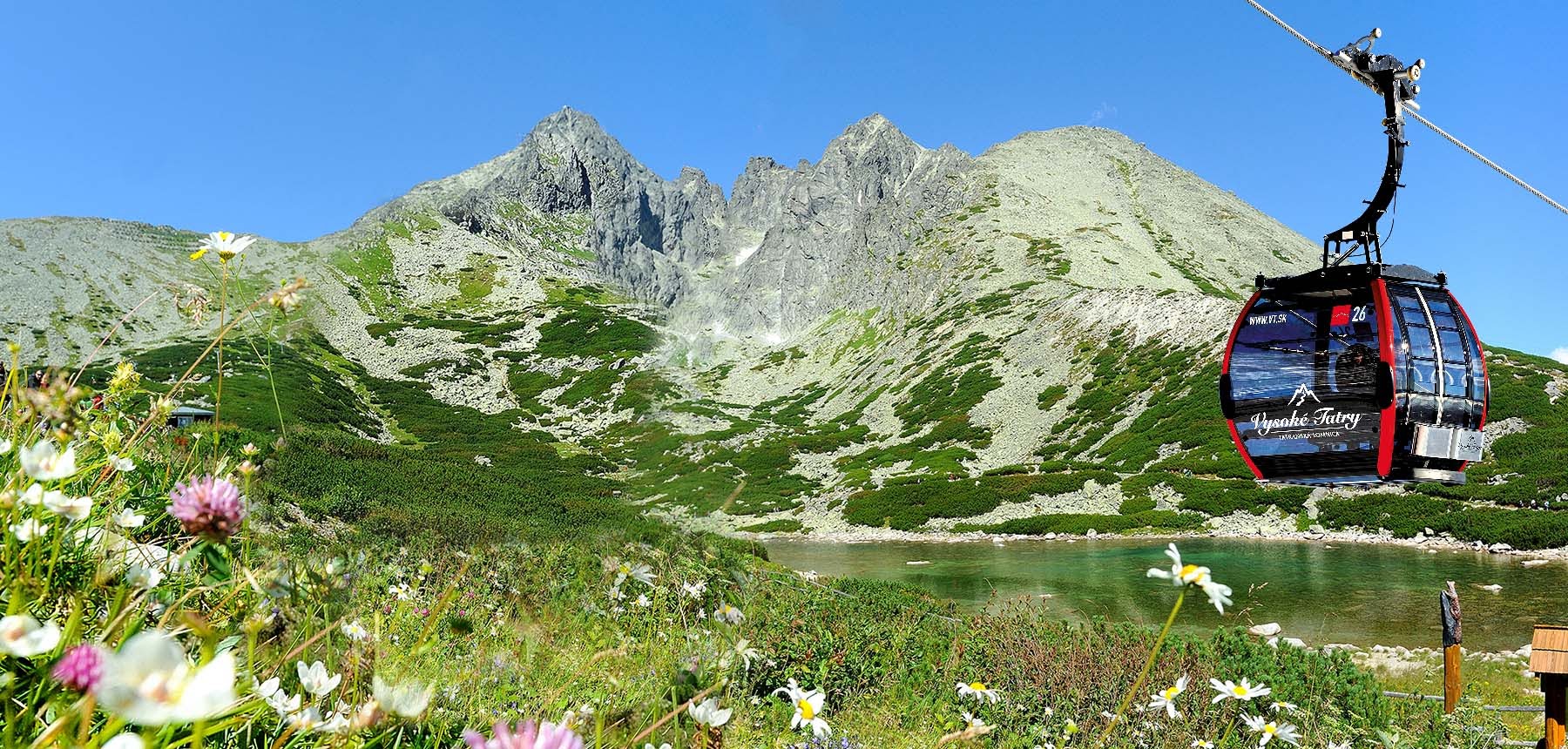 Hotel Pieris*** is located in picturesque mountain village Podbanské bordering the High and Western Tatras. It lies in the peaceful environment of the Tatras National Park under the majestic Kriváň peak in close proximity to the ski lift and cycling paths of the Ticha and Kôprova valleys. It is the ideal starting point for hikes and trips in the High Tatras and Liptov. Hotel Pieris is only 1200 m from Grand hotel Permon****, one of the most visited Slovak hotels with the largest hotel wellness complex.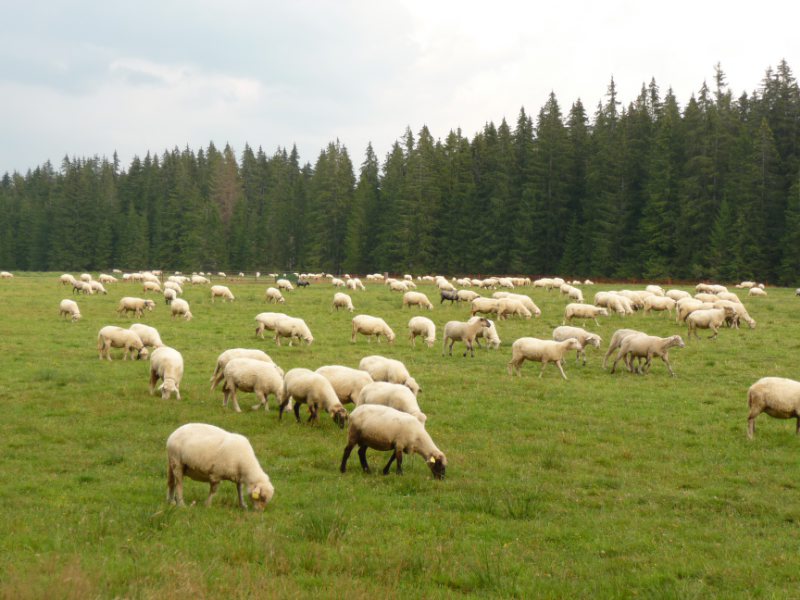 Hotel Pieris*** is a modern renovated accommodation facility, which was known in the past as Hotel Kriváň. Thanks to the complete renovation of its rooms, restaurants, Lobby bar and reception; it has become a modern and stylish three-star hotel. The comfortable rooms and cosy apartments have been attractively designed. The completely renovated kitchen and new restaurant offer a delightful gastronomic experience. You can savour a cup of coffee or glass of good wine in front of the fireplace in the elegant Lobby bar or on the sun terrace.